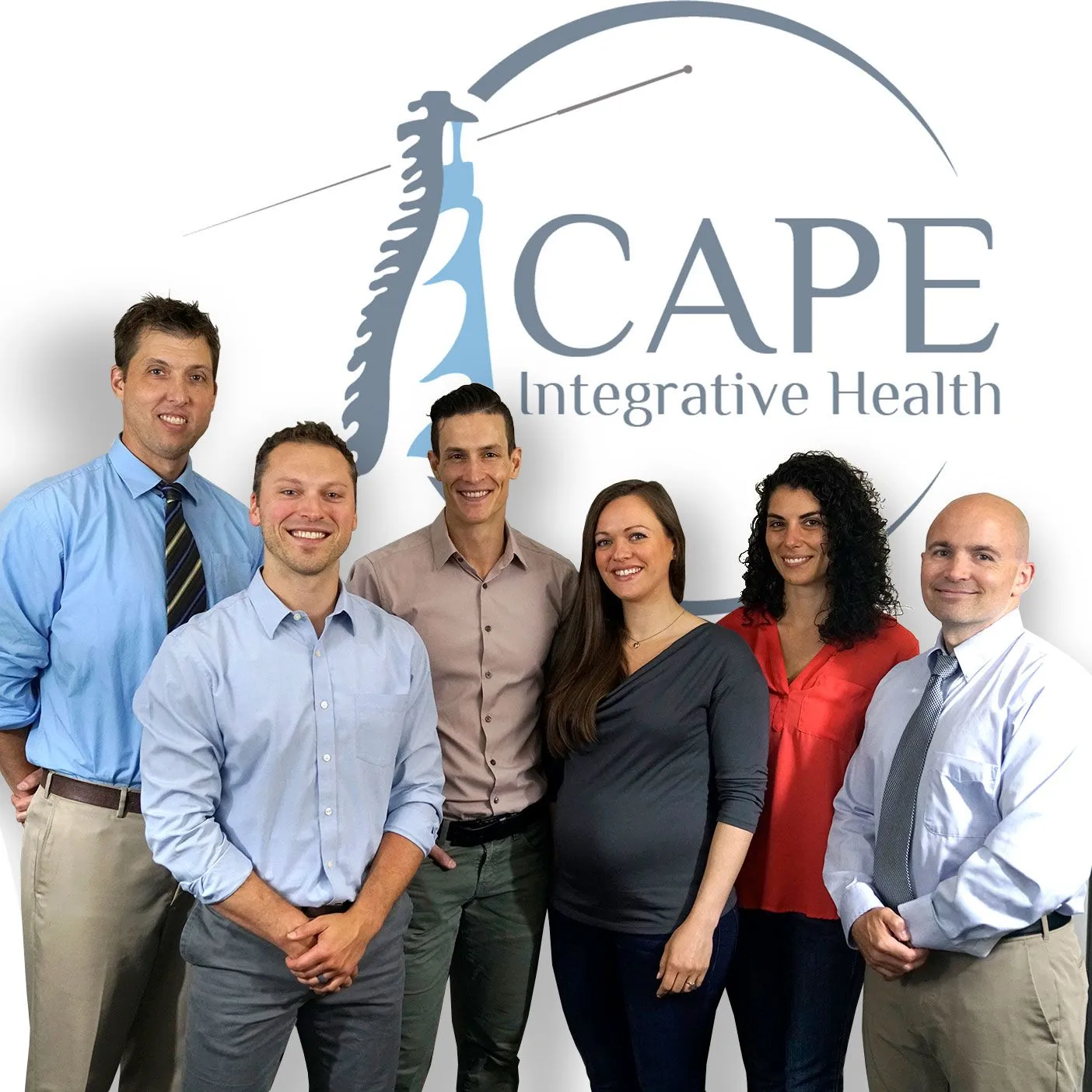 Truly Integrated Healthcare, Tailored to YOU
At Cape Integrative Health, we work with you to identify your problems, challenges, and goals to create a customized plan of care utilizing our chiropractic, physical therapy and acupuncture services. Each of our providers are cross-trained in which of our tools are most effective for your individuals needs.
Our goal is always to get you as pain free, functional, and independent as possible!